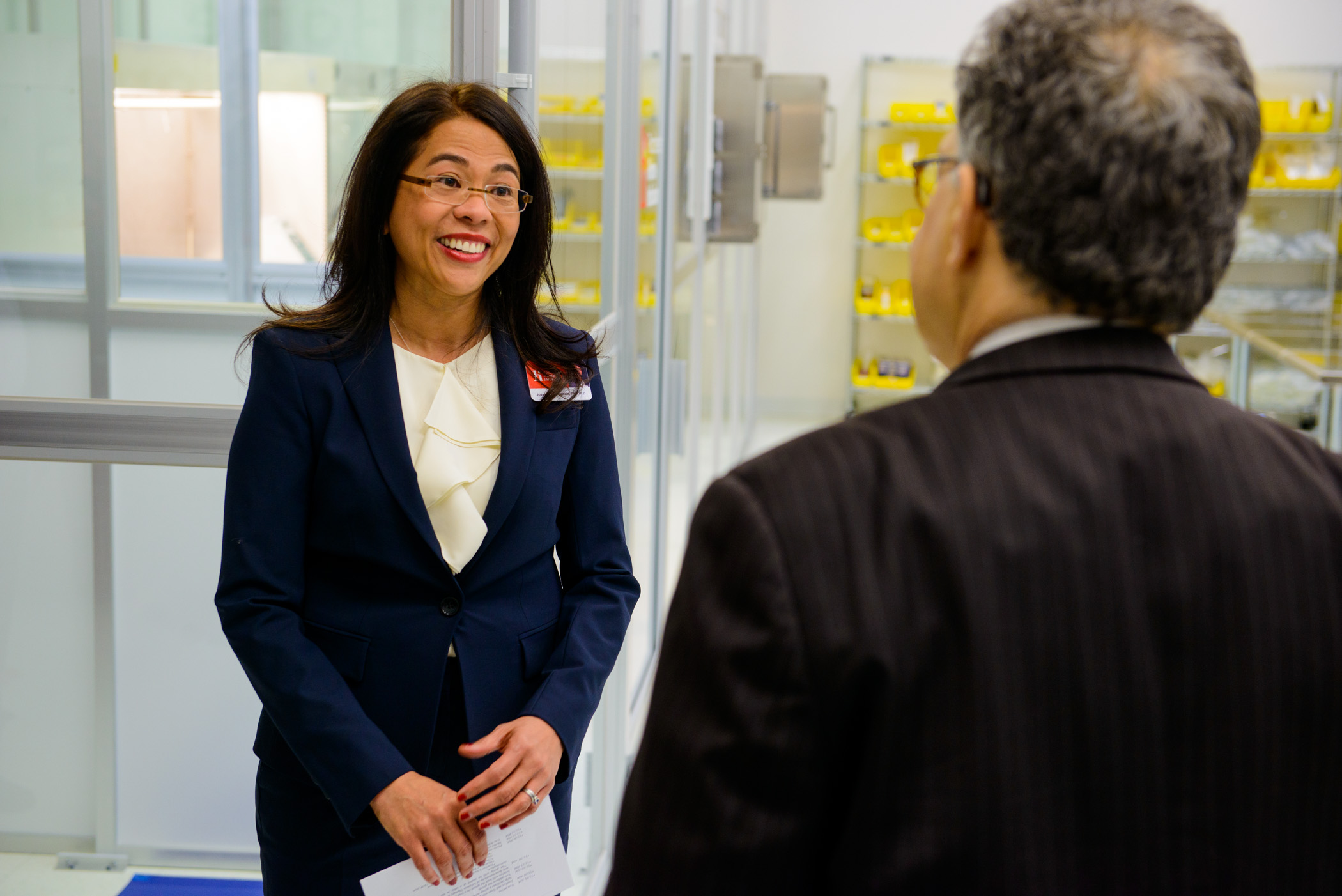 "RHI is so much more than a home infusion."
Those were the words of a Rochester Home Infusion (RHI) patient to United States Senator Al Franken during his recent visit to our Rochester office.
During Senator Franken's visit, he took a tour of RHI's state-of-the-art cleanroom and pharmacy space. He heard from our president and founder, Joselyn Raymundo, about our goal to not only meet but exceed industry safety standards. He learned that we compound each medication for each patient and customize how medicines are prepared so that patients can easily self-administer their medications – in the comfort of home, with their loved ones, and going about their regular lives.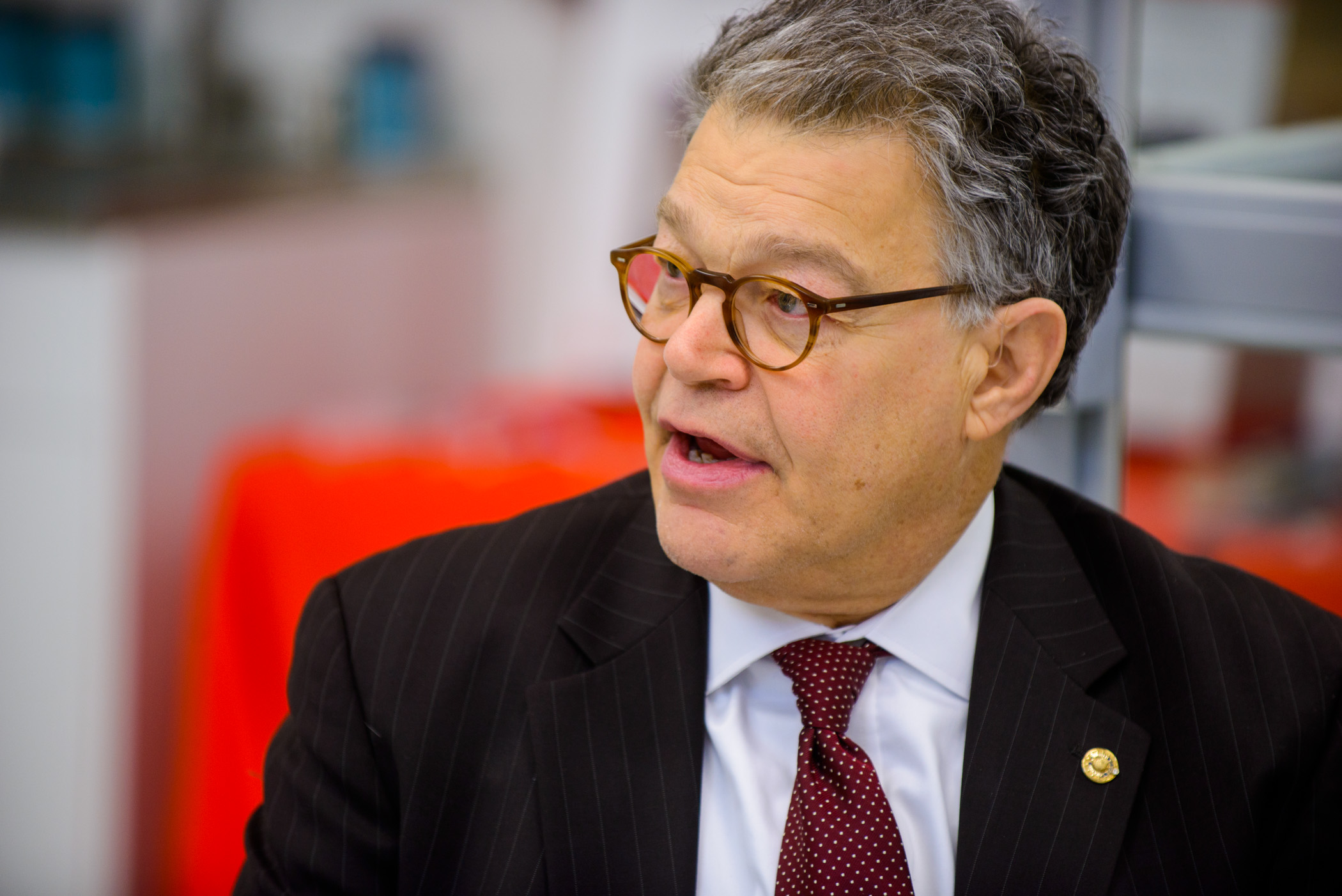 Then, the Senator sat down with the RHI staff, patients, and a small group of community leaders to have a candid conversation about the state of health care in the US and to learn firsthand how health policies impact lives. Senator Franken heard how RHI is giving patients who need intravenous (IV) therapy the freedom to return to their daily lives more quickly and cost-effectively than those who receive treatment in a hospital, clinics or nursing home.
We shared with Senator Franken that we seek to extend the highest standards of patient care from the hospital to the home. At Rochester Home Infusion, we know that no one can explain the value of home infusion better than the individuals who have experienced it themselves, so we invited three of our patients to meet Senator Franken and share their experiences with him.
Click here for Julie Ann's story as told to Senator Franken.